Internationale Konferenz "Cultural Policies in Cities"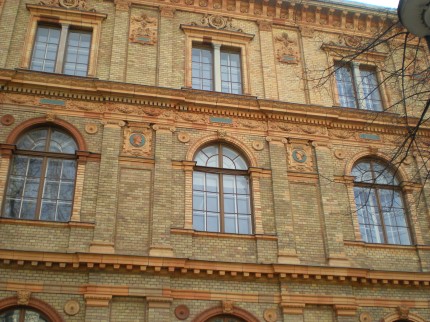 AKTUELL
Am 2. April 2014 wurde von der Universität für angewandte Kunst die Tagung "Cultural Policies and the Cities" ausgerichtet. Konzipiert von EDUCULT-Geschäftsführer Michael Wimmer schloss die Tagung an die Ergebnisse der Konferenz "
Reinventing Cultural Policy
" an und richtete sich an die kulturpolitische Praxis und Forschung, Studierende sowie VertreterInnen künstlerischer und kultureller Szenen, der Wirtschaft und kulturell engagierte BürgerInnen.